Zhejiang Wanli University (ZWU), situated in Ningbo, covers a total area of 95 hectares and consists of Qianhu Campus, Huilong Campus, and Zhashan Base. ZWU has most beautiful human-orientated campuses, green and well-equipped, widely recognized by people in educational circles. ZWU provides 47 4-year undergraduate programs, which comprise disciplines as wide as economics, law, literature, science, engineering, agriculture and management.

At present, there are more than 20,000 full-time students at ZWU, with a staff of more than 1,000. ZWU possesses many key provincial and municipal specialties and disciplines. The university library houses a collection of more than 1,200,000 books; about 2,500 journals both in Chinese and foreign languages; and is equipped with "the Closed Mirror Station for China Academic Journal Net", the "Wanfang Data Service Center", and an additional 6,000 digital periodicals available on the university network.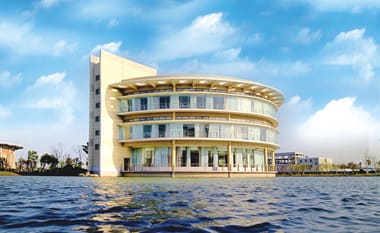 Over the last few years, the university has actively participated in international exchanges and cooperation with other universities, successively establishing relationships with more than 20 universities in the UK, France, USA, Canada, Australia, New Zealand, Japan, Korea, Ukraine, among others. Furthermore, ZWU has established a close partnership with the University of Nottingham. Thanks to joint efforts, a new cooperative university, the University of Nottingham, Ningbo, China (UNNC), which follows the education system of the University of Nottingham, UK, has been set up.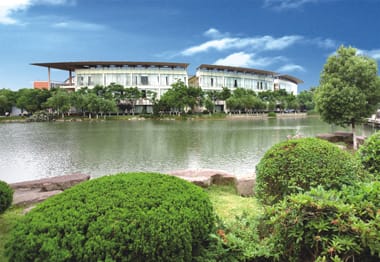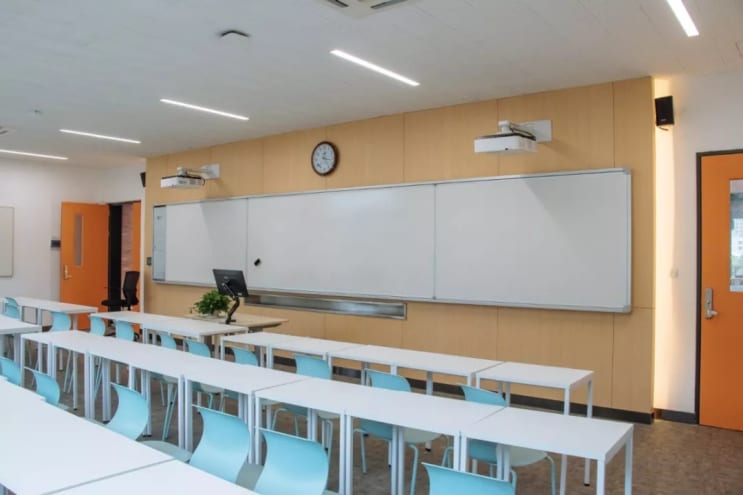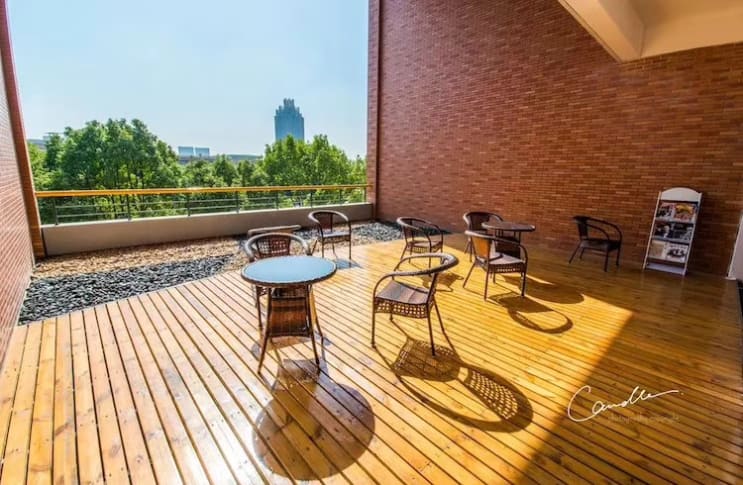 While running our university under the guidance of the principle: "Putting students first;Ensuring high-quality education;Serving economic development; Committed to internationalization", the quality of teaching is always our focus. The employment rate of graduates is very positive, and graduates from the university are widely appreciated by employers.
Locations
Ningbo
Address
Zhejiang Wanli University
No.8,South Qian Hu Road
315100
Ningbo
,
Zhejiang
,
China