As a leading center of excellence in art and research, the Angewandte is recognized nationally and internationally.


­Projects and events of the highest quality are developed in all of the Angewandte's art and research disciplines. The Angewandte occupies a leading position in Austrian art and culture.

In the field of artistic research, the Angewandte plays a key role in Austria, and it also has achieved great recognition internationally. The recurrent success of applications made from the University to the Austrian Science Fund (FWF) program for arts-based research (PEEK) gives strong evidence for its high level of achievement.

Outstanding international artists and scholars in all branches of the Angewandte provide essential impulses in the development of their individual disciplines, and beyond the bounds of their disciplines as well - be it in their artwork, in their publications, in exhibition organization, on the art market, in the creative industries or through their media presence.

­The Angewandte has at its disposal a densely woven and structurally well-established network of internationally renowned institutions and experts, providing numerous possibilities for cooperation to national and international partners and interested parties.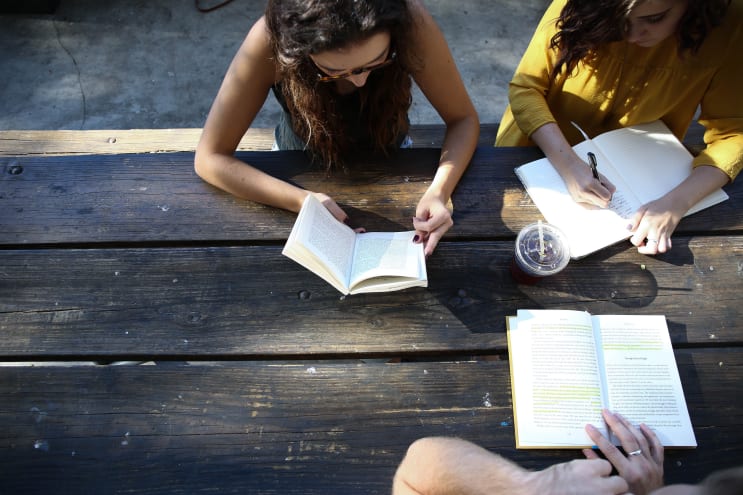 Through its actions, the Angewandte provides effective impulses in the shaping of society.


Transdisciplinarily conceived projects headed up by the Angewandte enjoy the reputation of delivering relevant impulses and contributions to processes of social development on a regular basis.

Graduates of the Angewandte, as professionally successful, innovative, critically minded, responsible, and transgressionally thinking personalities, can play a formative role in shaping the art world, the creative industries, and beyond.

As a major center for events and exhibitions, the Angewandte benefits from an upcoming architectural renewal and expansion that increases its potential to directly communicate relevant artistic and scientific knowledge to diverse target groups within society.

Relevant discourses in the politics of culture and education are actively developed and shaped by contributions from the Angewandte.

The Angewandte makes key contributions to strengthening Austria as an innovation hub.


By interdisciplinarily combining its own in-house expertise with relevant research partners, the Angewandte contributes to diverse project constellations toward fulfilling innovative and sociopolitical goals.

­Graduates, participants in the creative industries (e.g. newly founded or innovation-oriented small and medium-sized businesses), cooperation partners, and other interested parties make use of knowledge, supporting expertise, and services offered by the Angewandte (e.g. in acquiring funding from EU grants).

Thus the Angewandte fulfills a bridge function between national and international protagonists, whereby this function simultaneously ensures its sustained anchoring in relevant fields of practice.

At the Angewandte, difference - contentual, methodical, cultural - is seen as a challenge and an opportunity for engaging in constructive-critical interaction.


In keeping the founding aims of the Angewandte up to date with today's world, the creative ideas and energies of visual and media art, design, architecture, aesthetics, art history, and the natural and cultural sciences are brought into vivid and respectful interaction. Thus the challenging balance between aesthetic-artistic demands and result-oriented expectations can be maintained.

­The interplay of various creative perspectives engenders inclusive methods of approach, which ensure responsible and well-informed interaction with sociopolitically or ideologically charged issues.
Locations
Vienna
University of Applied Arts Vienna