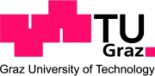 Graz University of Technology (TU Graz)
Home ›
Austria ›
Graz University of Technology (TU Graz)
Today engineers have more responsibility than ever for the quality of life of generations to come. Just as technological progress is shaping our lives more and more, universities of technology are becoming more important in the education and training of scientists, research and development, and as partners with business, industry and politics. This awareness and a modern understanding of technology are the guiding principles of the students, teaching staff and researchers of the Graz University of Technology. Its location in the midst of the economic region Graz makes Graz University of Technology a focal point for teaching and research in technical sciences in the South of Austria.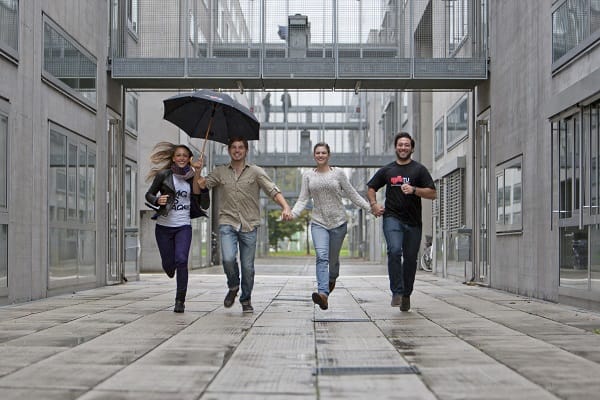 Study programmes at the Graz University of Technology comprise bachelor programmes (BSc) and master programmes (MSc or Dipl.-Ing.). A doctoral study programme (PhD) can be carried out based on a master programme. Close contacts with partners in industry and business guarantee a practical approach to education. Well-founded specialised knowledge and a high degree of problem-solving abilities go to form the seed capital of students on the path to their future careers. Graduates thus enjoy an excellent reputation and are frequently later encountered in leading positions. Students can rely on good support and an excellent infrastructure at the Graz University of Technology.
Mission – What do we stand for?
The Graz University of Technology is an important university in the international research and education network of engineering and science. It is rich in tradition and future-oriented in equal measure, with a claim to excellence in its top fields. Based on scientific bachelor's programmes, it concentrates on research-oriented master's and PhD programmes. The Graz University of Technology produces top performers and managers much in demand and contributes to the sustainable development of society, economy and environment in a responsible way.
Locations
Graz
Graz University of Technology
Address
Graz University of Technology
Rechbauerstraße 12
8010 GRAZ
AUSTRIA
8010
Graz
,
Styria
,
Austria