Karl-Franzens-Universität Graz - Sozial- und Wirtschaftswissenschaftliche Fakultät
Home ›
Austria ›
Karl-Franzens-Universität Graz - Sozial- und Wirtschaftswissenschaftliche Fakultät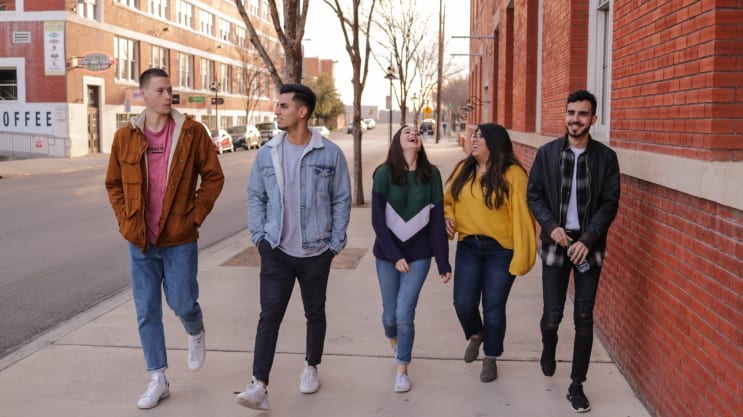 The Faculty of Social and Economic Sciences of the Karl-Franzens-University Graz was founded in 1975. In particular, the business economist Karl Lechner has made a worthwhile contribution to their development. Today, the faculty with its approximately 7,000 students and more than 700 graduates per year is one of the largest social and economic science teaching and research institutions in Europe.
The Faculty is part of the Karl-Franzens-University Graz, founded in 1585, the second oldest university in Austria. The faculty looks back on a long tradition of economics education, whose most important representative in Graz was Josef Schumpeter (professor in Graz from 1911-1921, dean 1916/17).
The faculty has undergone a fundamental reorientation in recent years. Based on the requirements of the University Council and the Senate and accompanied by an international evaluation group, the faculty council has made extensive changes: the majority of the chairs have been re-staffed and institutes have been renewed in accordance with the Bologna Process. The faculty is internationally oriented with its faculty, curricula and students. Spatially, the faculty is housed in the well-estab- lished RESOWI center, which was built in 1997. However, due to lack of space, it had long since had to be supplemented with additional leases.
Locations
Graz
Address
Universitaetsstrasse 15/AE
8010 Graz, Austria
Graz
,
Styria
,
Austria