Melbourne Polytechnic has been delivering vocational training since 1912 and today offers a diverse range of innovative, hands-on TAFE (VET) and Higher Education (Degree) programs to equip you with the knowledge and skills to excel in an evolving and challenging marketplace.
Melbourne Polytechnic courses are designed and developed with industry participation to give students the best employment outcomes.
Melbourne Polytechnic has seven metropolitan campuses, Preston, Collingwood, Epping, Fairfield, Greensborough Campus and Heidelberg. Each campus provides an individual, unique and enriching student experience.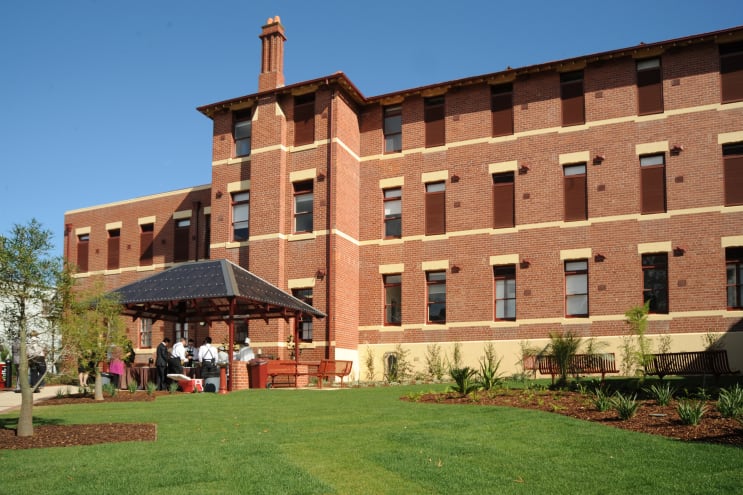 There are also six training centres, Northern Lodge – Eden Park, Northern Lodge – Yan Yean, Yarra Glen Racing Centre, Northern AMEP (Adult Migrant English Program) Centre in Broadmeadows, Growling Frog Vineyard and Melbourne Polytechnic Kyneton Park.
With over 26,000 enrolments annually, Melbourne Polytechnic is accredited to deliver approximately 550 nationally accredited courses, many which are available on either a full-time or part-time basis. It also provides over 400 Institute-accredited courses.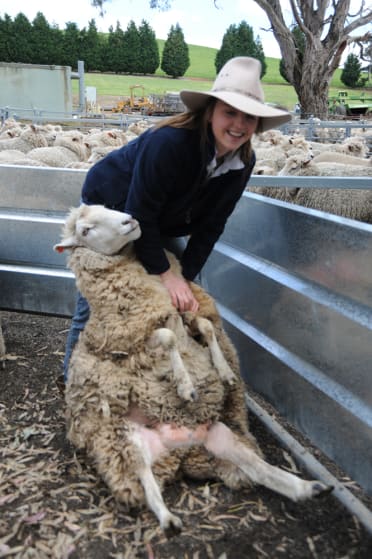 Melbourne Polytechnic currently offers three-year (and one four years), specialist bachelor and master degrees within our unique hands-on learning environment and optimal industry exposure in:
Accounting
Agriculture & Land Management
Business
Creative Industries
Education (Early Years)
Early Years Studies
Hospitality Management
Illustration
Information Technology
Music
Music Industry
We're constantly developing new articulation pathways and degrees to grow the opportunities for our students. In 2016 we introduced the Masters of Professional and Practising Accounting with CPA accreditation, proving very popular already as our first postgraduate course offered. We will post details of any new courses on our website as soon as they are finalized.
Melbourne Polytechnic degree courses offer credit transfer and recognition of prior learning to students who have already completed a nationally recognized Diploma, Advanced Diploma or other qualifications.
Direct entry Associate degrees (2 years) embedded in all Melbourne Polytechnic degree programs offer great pathway (credit transfer and recognition of prior learning) opportunities to further education.
Melbourne Polytechnic has achieved international recognition with over more than 6,000 offshore enrolments annually and 24 educational partnerships across Asia, and is recognised by the Victorian Government for excellence in international education, winning the best provider in it's category in 2014 and runner up in 2015.
Melbourne Polytechnic's close ties with industry ensure students have the opportunity to be awarded study grants donated by industry sponsors, also extending their own networks for future success.
Much like choosing a course, every student's circumstances are different when it comes time for tuition fees and we can guide you through the fee structure. Each course page will outline specific fees, or visit the International Student fees page for more information.
Locations
Melbourne
Melbourne Polytechnic
Address
Melbourne
,
Victoria
,
Australia