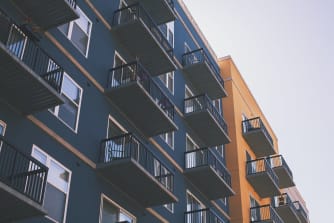 Student Housing
Student housing is accommodation for students to live in while they are studying. This may be private or shared. Browse student housing providers below to see all the options open to you!
AmberStudent takes the hassle out of securing student accomodation by helping you find the exact accomodation for your needs around the world, based on lots of quality accomodation. It helps in the booking and paperwork, as well as assisting you in your search for roommates.

Unilodgers is all about unlocking spaces in student-friendly neighborhoods around the world and creating a global student community that is truly your own. As the world's largest student housing provider, we create spaces for students to take on the world and win.