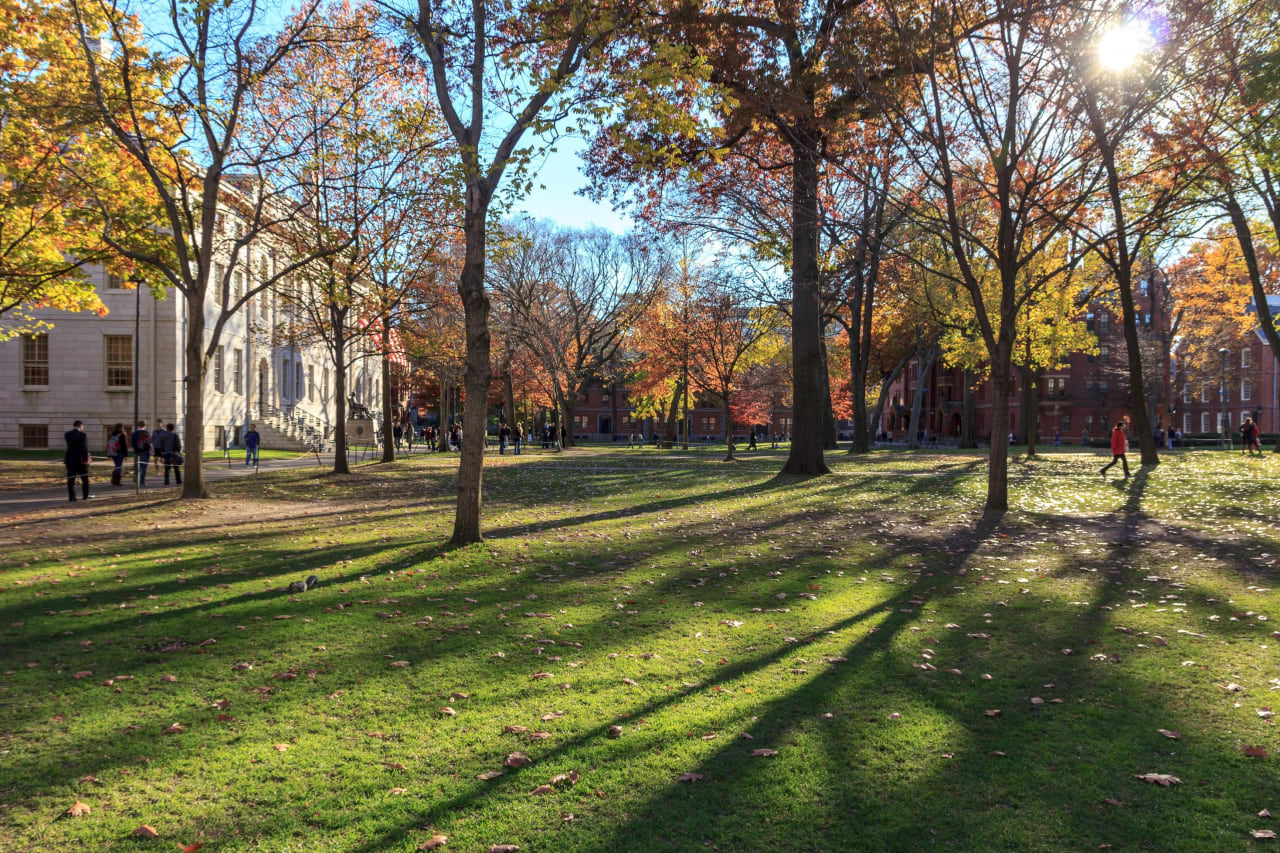 3982 Master Programs in USA 2023
overview
The United States is a country that combines diverse geography and culture with a reputation for academic excellence, making it a leading destination for students pursuing master's degrees. It's a melting pot of ethnicities, nationalities, races, classes, and opinions, and with a large number of foreign students enrolled in masters degree programs all over the country, the USA is a wonderful place to further your education. No matter what program of study interests you, you're sure to find something to meet your needs. The USA is particularly well-known for a large number of non-traditional options for pursuing a master's degree, such as part-time studies, online programs, and distance learning options.

The US higher education system uses the traditional three tiers – bachelor's, master's and doctorate. Although most master's degrees fall into the category of Master of Arts, Master of Science, or Master of Business Administration, many specialty degrees exist as well.

Admission to a master's program varies widely. Some programs will accept students with as little as an application and transcript, while other programs require letters of recommendation and exams such as the Graduate Record Exam (GRE) and Graduate Management Admission Test (GMAT). Non-native English speakers may also be required to demonstrate English proficiency via an accredited English language test like TOEFL. Be sure to check the specific requirements for each school and plan ahead to take exams if needed.

Tuition and fees vary widely for different programs depending upon the type of school (public or private), program of study, and the student's state of residence or nationality. Students who are US citizens and residents of a specific state will receive the lowest tuition rates for public institutions in that state (in-state tuition). US citizens who are residents of another state and international students will pay the highest rates (out-of-state tuition). Typical in-state tuition is about $12,000 per year, while out-of-state tuition is about $30,000. Private schools also typically charge around $30,000 per year. However, scholarships, grants and loans are widely available to help defray costs. Master's programs are usually one to two years long and most combine coursework with a research project. Some technical master's programs require a research thesis that must be publically defended.

More than 750,000 international students attend universities and other higher education institutes in USA each year. In addition to offering high quality master's degrees in virtually every subject imaginable, studying in USA also offers cultural opportunities and provides non-native English-speaking students with additional language experience.

Whether students want to remain in USA when they complete their studies or look for opportunities in other countries, they will find that employers understand the value of a master's degree from a US school. Those wanting to remain in USA will find many employment opportunities in a wide variety of industries including aerospace, banking, software and education.

Take the first step now towards a masters degree in USA your new education adventure by browsing the programs below. Search on specific criteria if you already know what you want, and contact specific universities to receive additional information.


read_more