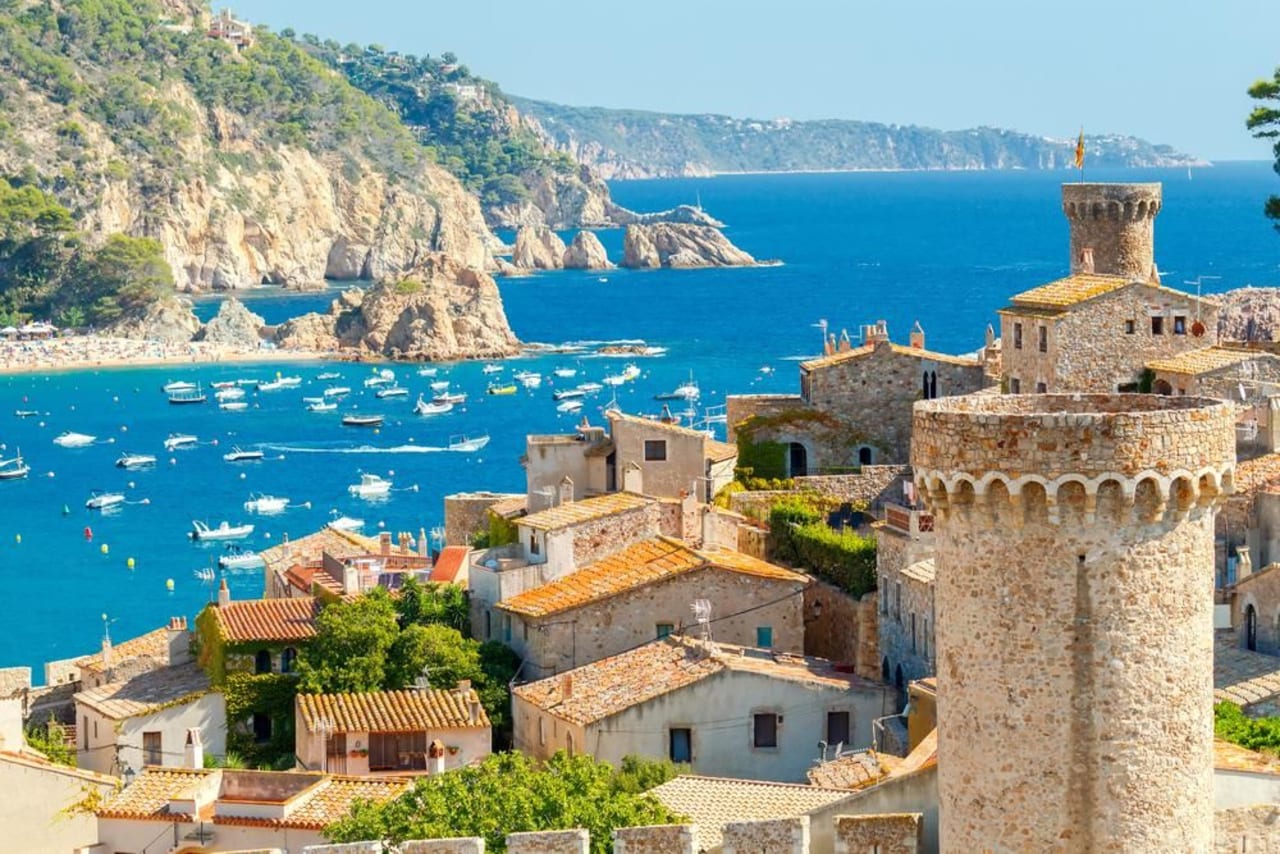 1258 Master Programs in Spain 2023
overview
Spain holds excellence in academics in high regard. As a result, students from all over the world have chosen a Master in Spain for graduate education. In recent years, the educational system in Spain has undergone significant development, creating more opportunities and programs for international students. In addition to high quality programs, students pursuing a Master in Spain can explore this beautiful country and all that is has to offer, such as beautiful beaches, stunning natural landscapes, medieval towns, rugged mountains, dynamic cities, a mild climate, and an interesting mix of cultures.

There are many programs offering a Master in Spain that international students can choose from, some examples being design, business, energy, religious studies, management, fine arts, international development, and education, among many others. Master in Spain programs also offer full-time, part-time and online studies, each having different requirements and lengths depending on the program and university.

Learn more about a Master in Spain below. You may find your education waiting for you!


read_more