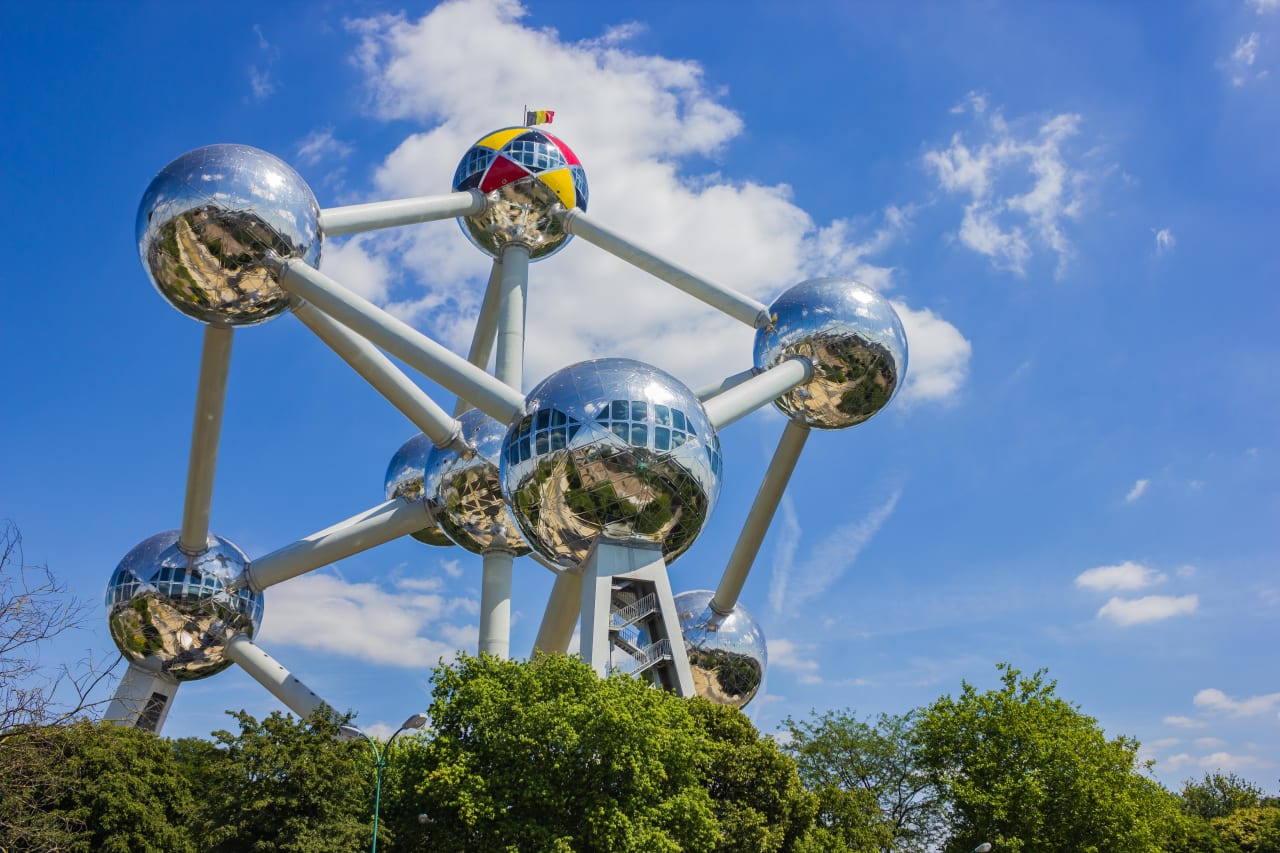 1112 Master Programs in Natural Sciences 2024
Overview
Natural Sciences refer to those sciences that use scientific methods to study nature and have a naturalistic approach to the study of the universe. This field of study is extremely developed and includes many branches, such as Physics, Astronomy, Earth Science, Agricultural Sciences, Chemistry, Biology, Oceanography, Geographic Sciences, Mathematics and Ecology, all of which are possible areas for study within a Master in Natural Sciences program. The disciplines provide a basis for applied sciences that bring theory to life and practical use. With a degree from a Master in Natural Sciences program, students can have a variety of career opportunities in educational institutions, research facilities, private companies, and public or non-profit organizations.

As the modern times require new inventions and cutting edge technologies, natural sciences develop further and start to explore the cross-discipline fields, where the distinctions between the various disciplines are not sharp. Chemical physics, Biochemistry, Geoinformatics and Nanoscience are good examples to demonstrate what interdisciplinary studies can result in. These are all areas that can be studied in Master in Natural Sciences programs.

If you are looking for a Master in Natural Sciences, this is the place to be. Have a look at the various programs below, offered by universities from around the world. Choose the Master in Natural Sciences program that you like best and send a request for free information to the school to learn even more about the programs.


Read more
Filters
Master
MSc
MA
Natural Sciences