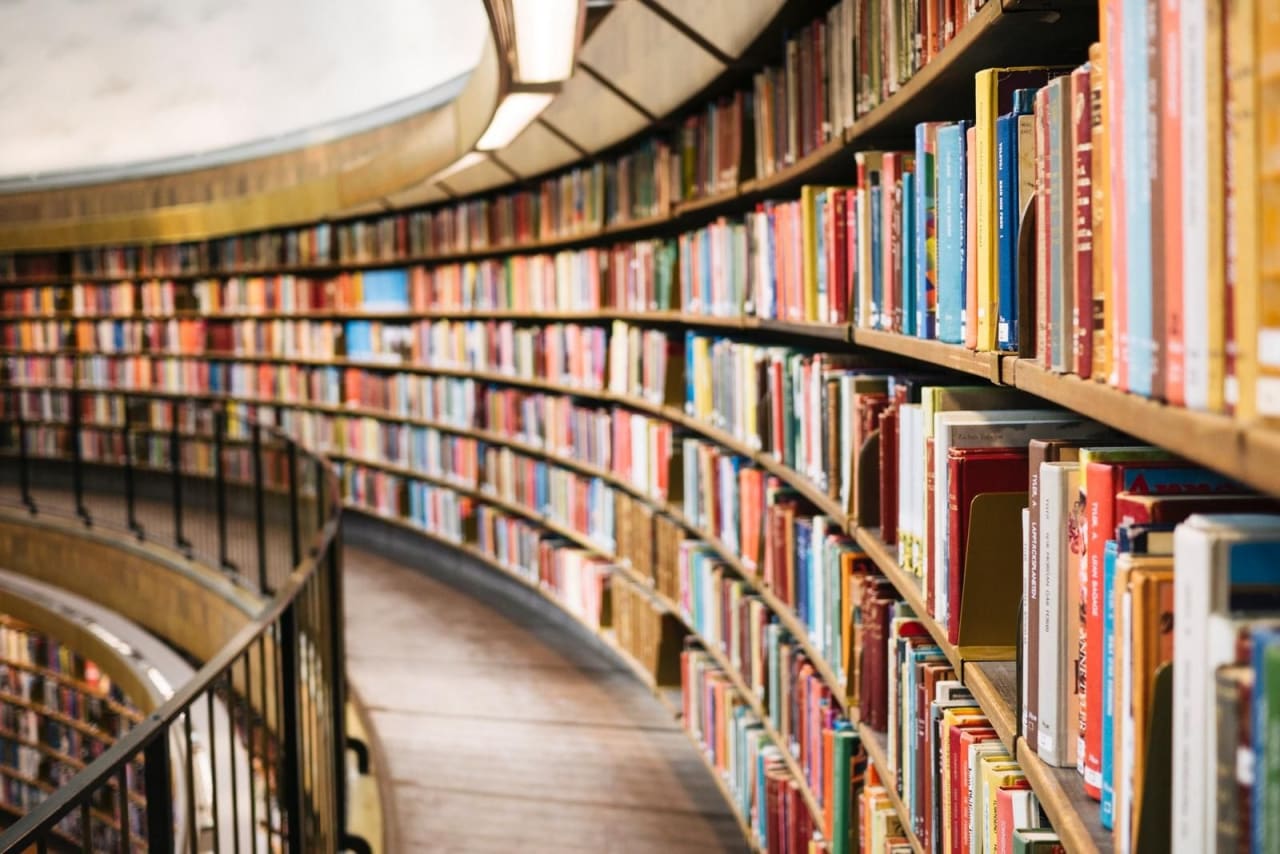 1218 Master Programs in Health Care 2024
Overview
Students studying in the field of healthcare are training to be leaders, managers and professionals, focusing on the organization, structure and delivery of healthcare. There are many potential employment opportunities. Students have an opportunity to serve people in all segments of society by helping to improve personal and public health.
Master-level studies involve specialized study in a field of research or an area of professional practice. Earning a master's degree demonstrates a higher level of mastery of the subject.
Earning a master's degree can take anywhere from a year to three or four years. Before you can graduate, you usually must write and defend a thesis, a long paper that is the culmination of your specialized research.
Read more