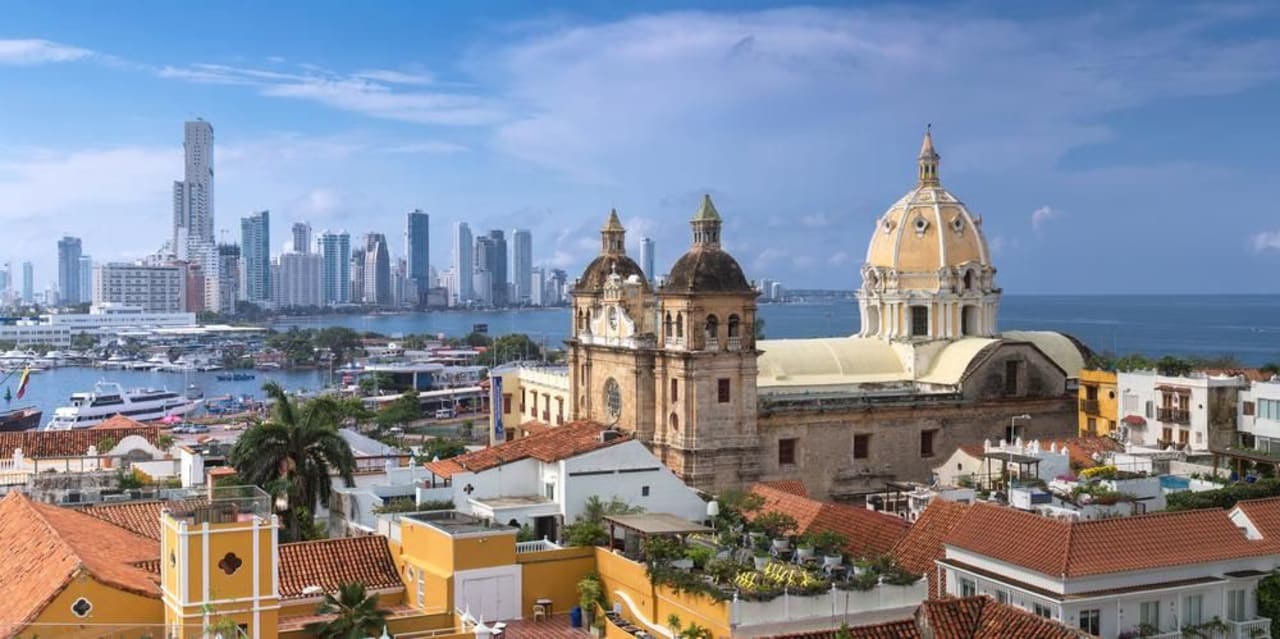 239 Master Programs in Colombia 2023
overview
Colombia is full of diversity in so many ways, including in sports, religion, art, cuisine, culture, and the student population. More and more students are discovering Colombia as a destination for graduate education. With a Master in Colombia, students get more than an excellent education; they get a cultural and intellectual experience that will complement their academic program.

Colombia has some top-notch universities offering high quality Master in Colombia degree programs. Some of the more popular disciplines of study for a Master in Colombia are engineering, health, computer science, management, economics, information technology, development, and business, among several other options. Several Master in Colombia programs offer full-time and part-time study options and program length and requirements vary depending on the specific program.

For more information on taking your Master in Colombia, take a look through the options below!


read_more