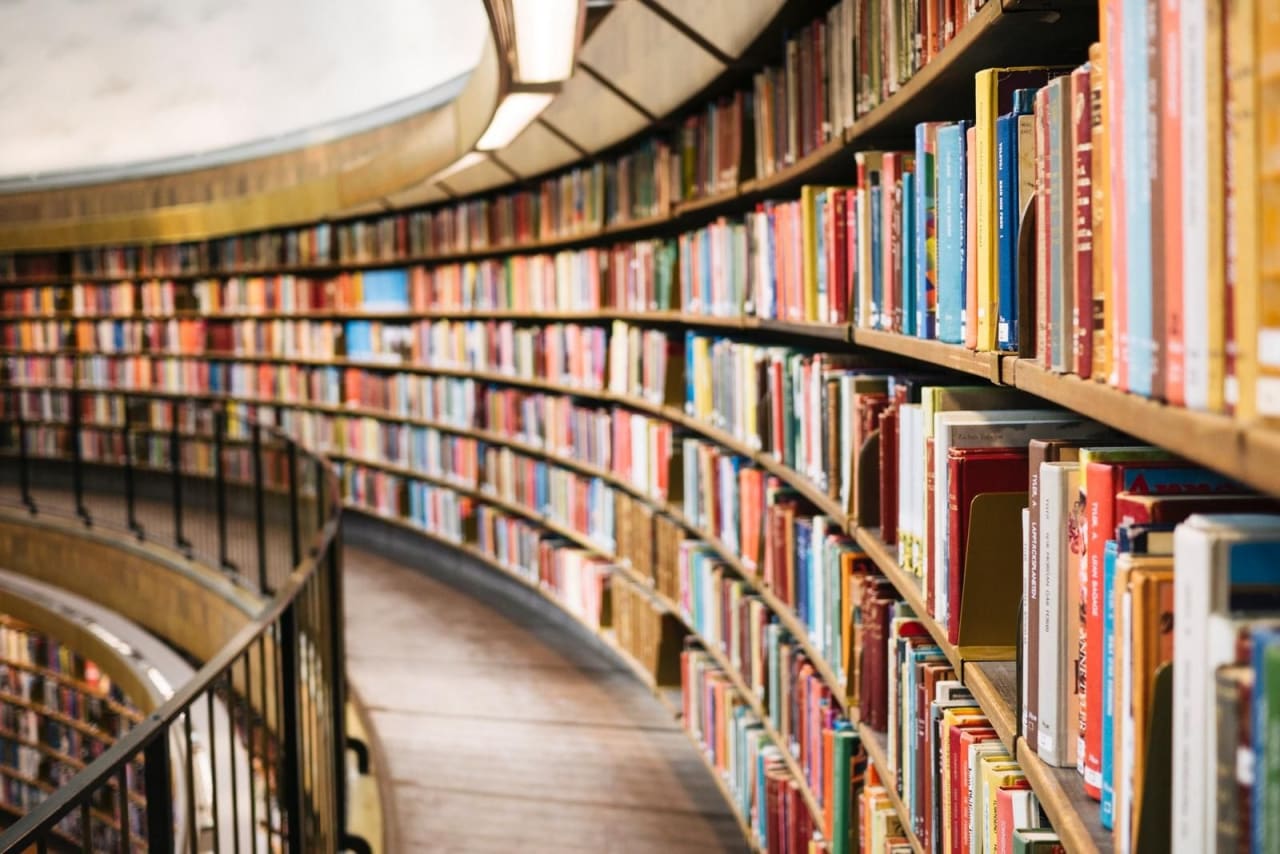 7 MA Programs in Liberal Arts 2023
Overview
The first level of graduate study, the Master of Arts (MA) degree, follows the undergraduate-level bachelor's degree. The MA is awarded to those who study subjects within the humanities and social sciences.

What is an MA in Liberal Arts? This program is designed for those who are seeking interdisciplinary studies within the liberal arts that meet their personal and professional goals. Since this field is broad, it is often up to the student to decide the course of study. Liberal arts degrees are intended for those who seek to increase both their depth and their range of knowledge. There may be a focus within the degree, with requirements that a certain number of credit hours be applied to a single discipline and core courses in education, research methods, ethics or rhetoric.

The MA in Liberal Arts helps to sharpen critical thinking skills and problem-solving abilities. Communication skills, particularly public speaking and writing, are improved as well. These skills are applicable to a wide variety of careers and life situations.

The costs for these programs will differ, depending on the type of school chosen, where it's located, and the amount of time required to complete coursework. Most programs last between one and two years. Prospective students should contact the schools that interest them for more information.

Career options for graduates with an MA in Liberal Arts are excellent for teachers, specifically those specializing in literature, history, science and philosophy. A range of education positions can be found, from primary schools to secondary schools and community colleges. Because of the breadth of learning offered, graduates who further advance their educations often find roles as lawyers, doctors, nurses and business leaders.

MA in Liberal Arts programs are available online and in university campuses worldwide. Search for your program below and contact directly the admission office of the school of your choice by filling in the lead form.


Read more
Filters
MA
General Studies
Liberal Arts