VID Specialized University has more than 4500 students on seven campuses in four cities; Bergen, Oslo, Sandnes and Stavanger. VID has long traditions and experience in health sciences, social sciences and theological studies.
We have 50 study programs across the network. VID Specialized University College emerged on January 1, 2016, after the merger between four Norwegian institutions: Diakonhjemmet University College in Oslo and Sandnes, Betanien University College in Bergen, Haraldsplass Deaconess University College in Bergen and MHS – School of Mission and Theology in Stavanger. Betanien University College offers clinical studies for international exchange students within the medical and surgical practice, mental health, and home care nursing. Diakonhjemmet University College was established in 1890 as a private, nonprofit college. On this foundation, the accredited higher education institution now comprises about 2300 students and 160 faculties and staff.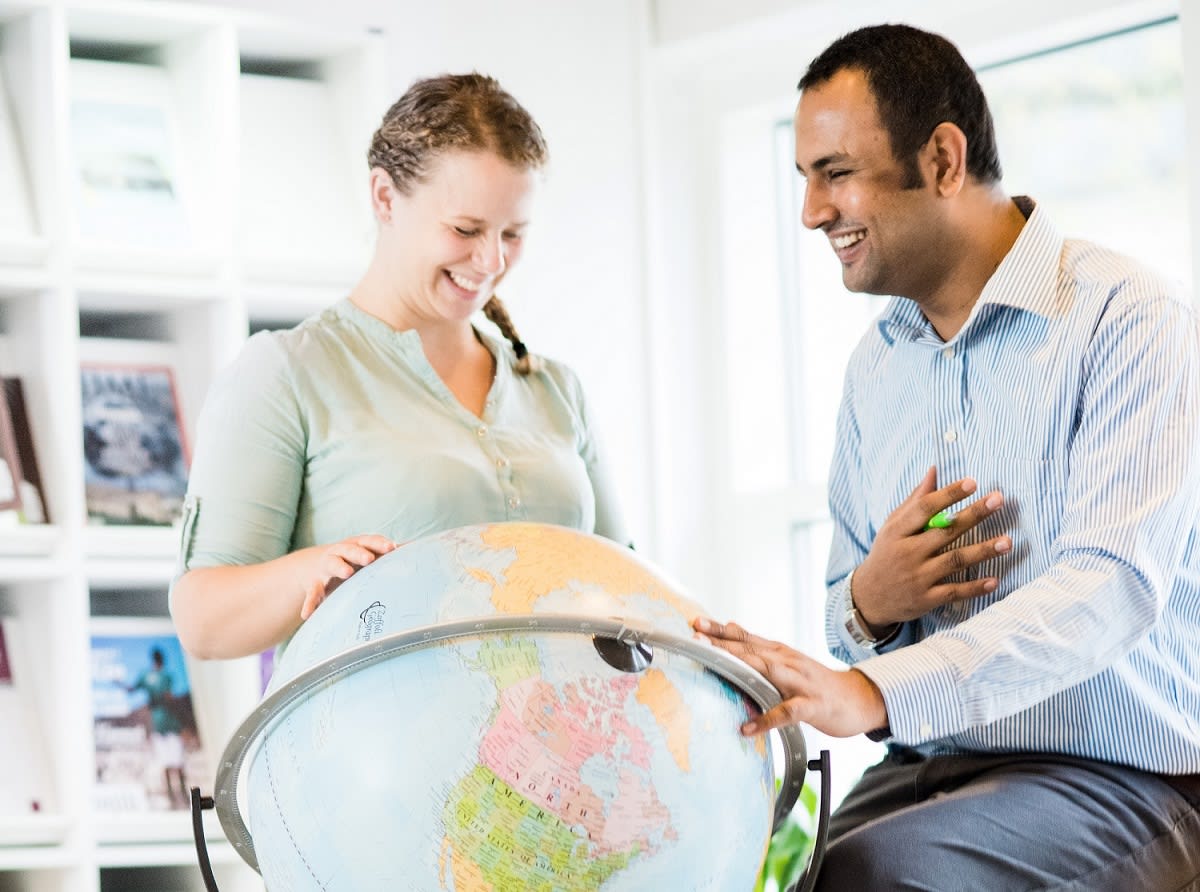 The core values of the college are summed up in its slogan: "Dedicated to People." These values also reflect the college's academic focus, which is solely centered on Health- Social- and Church-related programmes on all levels (Bachelor, Master, and Ph.D.), and supported by ongoing research in all fields. Haraldsplass Deaconess University College (HDUC) is a private, non-profit, Christian, accredited government funded University College in Norway. It is known to a high professional level and student satisfaction.
The college focuses on internationalization, and approximately 50% of the bachelor students have a shorter or longer stay abroad during their studies. MHS – School of Mission and Theology is a private, specialized university owned by the Norwegian Mission Society (NMS), committed to high-quality education and research related to global perspectives on the church's mission as well as religious and cultural encounters.