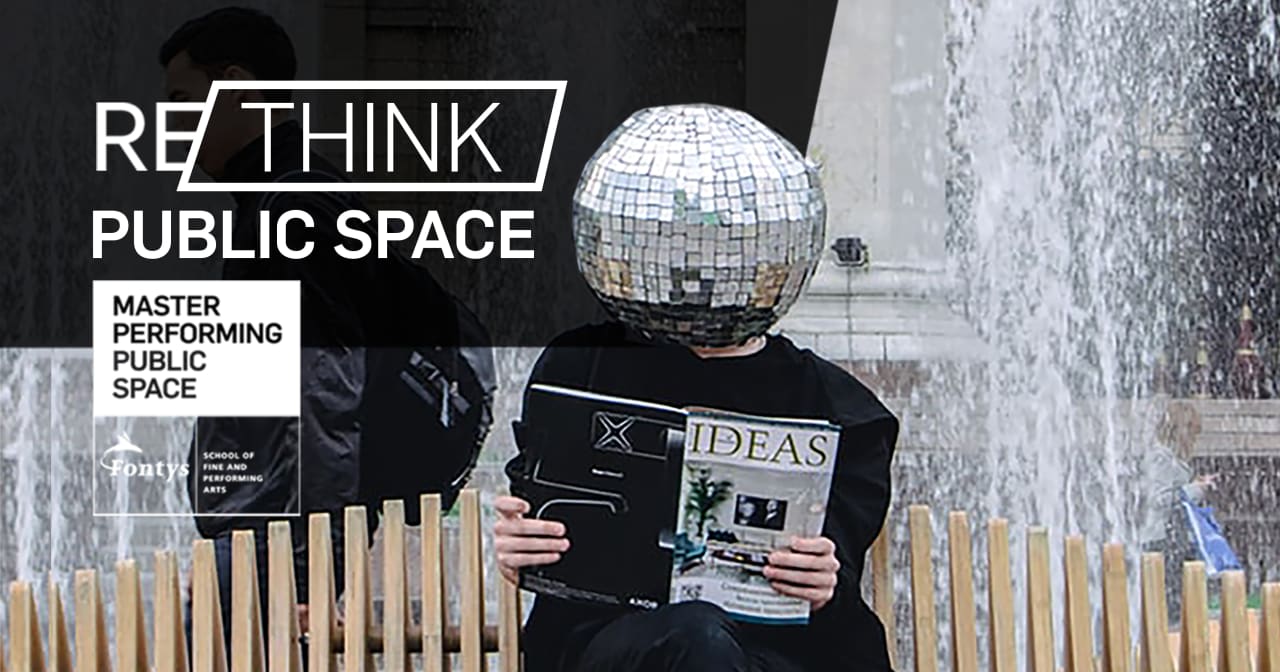 MA in
Master in Performing Public Space
Fontys University of Applied Sciences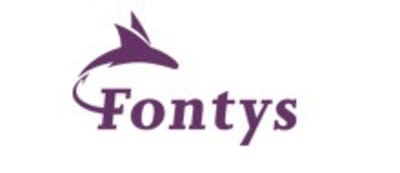 Key Information
---
Tuition fees
EUR 2,314 / per year *
Application deadline
Request info
Earliest start date
Request info
* Non EEA-Students: € 7.690
Introduction

What does it mean to perform public space?
Located in the heart of Tilburg, the Netherlands, Fontys University of Fine and Performing Arts is dedicated to the study and investigation of cultural developments of all kinds, and to understanding how they can produce meaningful change within our shared spaces. Out of this awareness, the brand new Master programme called Performing Public Space was born.
In a time in which political and social structures are re-considered heavily, PPS offers a flexible and innovative environment to artistically question, redefine and reclaim public space in its broadest sense. Combining an interdisciplinary range of approaches including critical theory and other modes of analysis, with an equally diverse range of research methods, PPS offers creatives the opportunity to explore the world-making power of producing work in public space.
Master in brief
The new international Master Performing Public Space (PPS) is designed for international creatives from a variety of art disciplines, who currently focus on public space as their artistic environment. This blended-learning programme (online/on-campus) is breaking new ground in investigating public space as a backdrop for artistic expression and intervention. Creatives with a background in theatre, dance, circus, music, fine arts, architecture, digital arts and graphic design are welcome to join this programme.
Online learning environment
The online learning platform will provide you with learning and research materials, an e-mail service, the ability to up- and download documents and share videos. You will be able to access a forum space in order to post questions, start discussions and interact with your peers and mentors.
Bootcamps
We offer three bootcamps of two weeks a year.
Online Learning Community
PPS offers you an enriching & flexible learning environment, which directly relates to your current artistic work in public space. The teaching methods, which are based on the principles of Social Transformative Learning, are designed to be highly adaptable. Individual coaching, paired with 24/7 access to the online learning platform, together with on-site bootcamps held in Tilburg, the Netherlands, will make you part of a creative international community.
Participants
Are you a Critical Thinker?
We are looking for goal-oriented creatives that are currently developing artistic work in public space. We encourage creatives who work independently but are willing to communicate in dialogue and sharing sessions. Students will be asked to reflect on their individual works in progress, and to co-investigate intervention practices in public space throughout the programme.
Why study at Fontys?
Fontys School of Fine and Performing Arts (FHK) provides higher professional education on Bachelor's and Master's degree level in the field of the performing arts and arts education. The school hosts four main departments: Fine Arts, Dance, Music, and Theatre. Studying Performing Public Space at Fontys is your chance to develop your career in an international and interdisciplinary environment and to tailor your studies to your professional needs.



Curriculum
Curriculum outline
PPS is a one-year online programme (60 ECTS), including three times two weeks on-site bootcamps in-the-field training. The main objective of this programme is to support the development and production of your current work in progress, dealing with public space at large.