About
The unusual in constant movement
With more than 65 years of history, ESPM is a Brazilian reference in communication, marketing and management in higher education, with DNA of innovation and technology present in all learning processes, training professionals prepared for the future.
ESPM's commitment to excellence and longevity is to keep our quality and reputation constant, be it ten, twenty, fifty years from now. We honor the diploma and trust of each of our students.
Our story
ESPM was created in 1951, a time when advertising grew as a business sector in much of the world and became a profession. A group of advertisers and media entrepreneurs had the vision that only with a school of excellence would we have a strong and developed communication industry in Brazil. And so, ESPM was born.
Today, the school where "Teaches those who do it" has always had around 15,000 students and 600 teachers working in the market, campuses in the cities of São Paulo, Rio de Janeiro and Porto Alegre. International partnerships with renowned universities in more than 10 countries.
With the purpose of bringing our excellence and permanence to the sector and training multidisciplinary professionals, currently, 8 undergraduate courses are offered: Administration, Social and Consumer Sciences, Cinema and Audiovisual, Design, Journalism, Advertising, International Relations and TECH.
Our portfolio also includes Postgraduate, Master, Doctorate and free courses, of short and medium duration.
Our mission: To train leaders capable of transforming business and developing the country.
Our purpose: To create global centers of excellence in Brazil in our areas of operation.
Our values: Academic excellence; Ethics and truth; Free initiative and freedom of expression; Human and social ascension; Diversity.
ESPM LifeLab
An unprecedented initiative in the Brazilian academic environment
With the changes in the labor market caused by social and technological advances, it is difficult to predict the future of the professions, which increases professional uncertainties and insecurities. Therefore, we reinvented the way of teaching and learning, both personally and professionally.
In all courses, we encourage our students to develop not only skills conventional to the careers they choose, but also those that promote social well-being, capable of forming more human and unusual beings. These competencies relate to three main pillars:
Metacognitive (self-learning): Benchmarks and tools for preparing for a lifetime of learning.
Techquant (digital fluency): Fluency in numbers and technological innovations. Dealing with the digital world is essential to understanding the world and, consequently, our relationships.
Socioemotional (self-knowledge): Development of so-called soft skills, such as self-knowledge and leadership. Improved communication skills and interpersonal relationships.
Live EAD
In addition to the face-to-face courses, we have a complete platform of free online and postgraduate courses, taught in a pioneer format in Brazil. 100% live classes, real-time interaction between teacher and student, with unlimited access to recorded classes.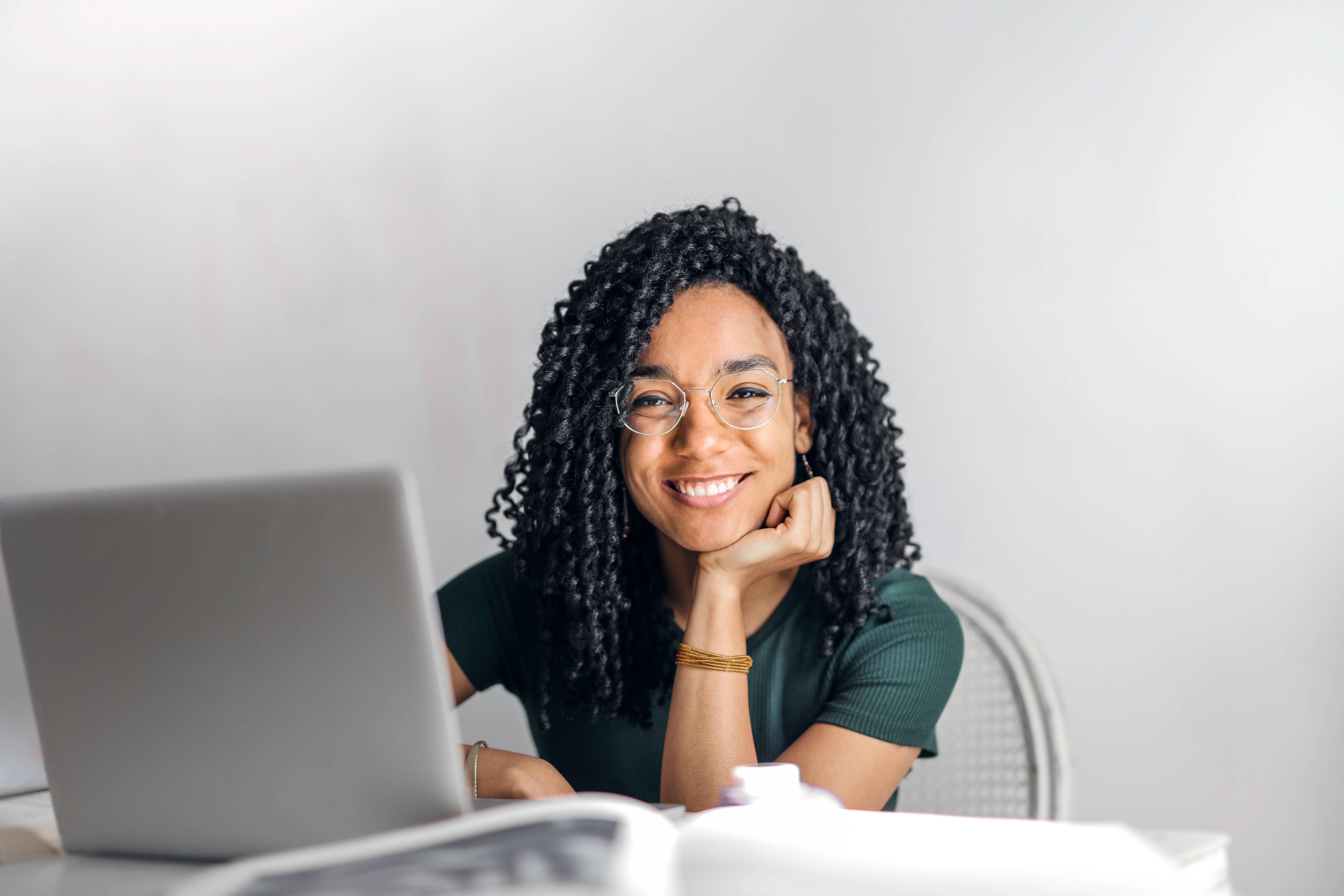 Academic Master Plan
The differential of active teaching methodologies
Since 2013 we have an Academic Master Plan, which presents unique and differentiated proposals to guide our student initiatives. We bring our expertise together in a single teaching model, which is increasingly competitive.
We prioritize the use of active methodologies, used in the best universities in the world and able to mobilize student learning and overcome the limitations of traditional classes. We reduced the lectures and promoted more practical dynamics in specific spaces, in several case study rooms and multiplatform laboratories.
Exchange programs
We recognize the importance of international experiences in the training of our students, which is why we have an agreement with several institutions around the world, in countries like Argentina, Canada, Chile, Colombia, Spain, United States, France, England, Italy, Mexico and Portugal.
Every ESPM student can take part of their studies abroad, choosing between short and long term courses.
Free educational insurance
Guaranteed permanence in the course
Here, all students can follow their studies more easily. ESPM offers a Free Educational Insurance, which guarantees the continuity of the course, in the event of any unforeseen events that make it impossible to pay tuition, in addition to offering 24h assistance for accidents.