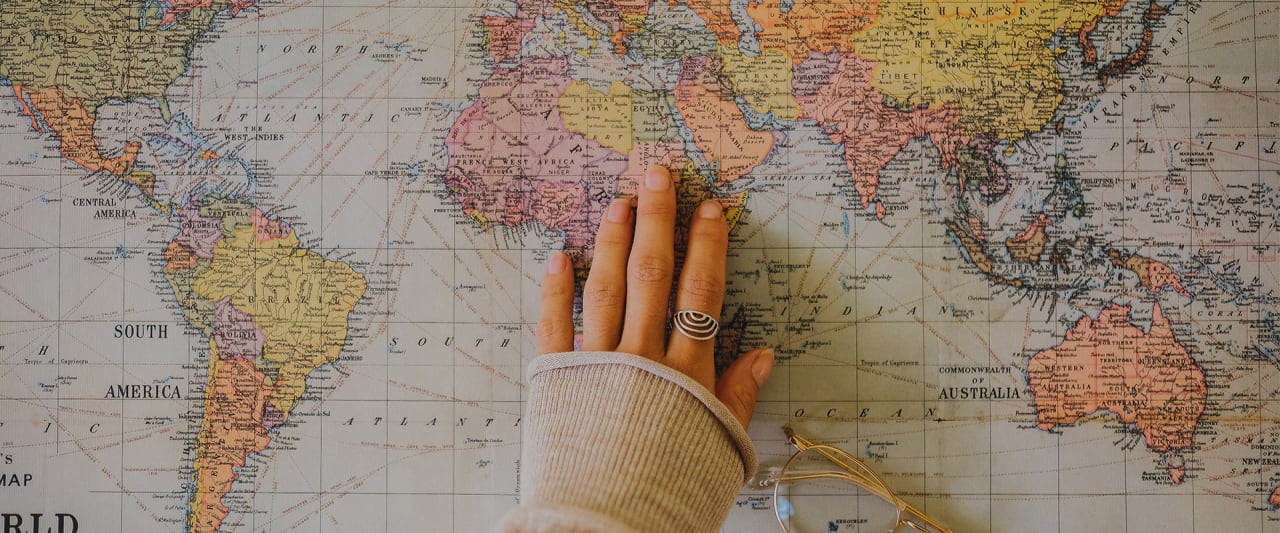 MA in
MA in International Tourism Development
Deggendorf Institute of Technology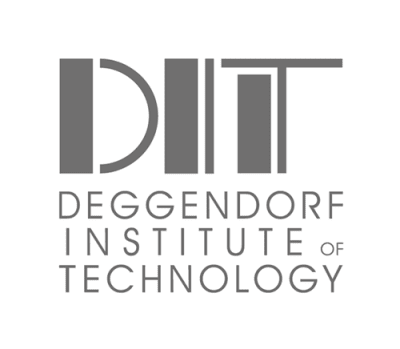 Key Information
---
Campus location
Pfarrkirchen, Germany
Tuition fees
EUR 72 / per semester *
Application deadline
15 Jan 2024
Earliest start date
15 Mar 2024
* €72 student services fee per semester
Introduction
International tourism generates billions of euros annually and is still one of the fastest-growing industries. Depending on whether it is business or pleasure, the hospitality and event management sectors also benefit from – and add to the experience of – international tourism, and are inextricably linked to it. Taking into account these associated areas only makes the overall sector more lucrative and appealing.
Curriculum
Course Content
Module Group International Tourism Management
Management in tourism takes places within an internationally cross-linked context. The tourism "system" is shaped by legal requirements at the national and international level, union regulations, as well as increasing international standardisation. At the same time, service provision takes places in an urban or regional context, often with a high degree of specialisation.

Module Group Travel Technology
Today, the majority of processes in tourism are based on information and communications technology. In recent years, topics such as eTourism, Tourism 2.0 and Travel Technology have become an integral part of international trade fairs, including ITB Berlin. The scope of providers and software producers of computer booking and reservation systems ranges from the largest providers such as AMADEUS and SABRE to open-source solutions. Travel or booking apps and other mobile applications are in use worldwide.

Module Group Research and Methodology
Evidence-based management is based on the principle of empirically supported management decisions. Web-based booking systems, touristic websites and social networks in eTourism offer a vast quantity of data which can currently only be processed through modern data mining and data analysis technologies. This data forms the basis for management decisions in tourism.

Module Group Business Management
Tourism is a labour-intensive sector which requires multi-professional and intercultural cooperation. Human Capital Management is thus of special significance in tourism service provision and planning. Module Group Soft Skills due to the labour-intensive nature and the complex feedback systems formed between providers and users of tourism services, an understanding and evaluation of intercultural and interdisciplinary processes are of particular importance. Current research and knowledge in the fields of neuroscience and communications science play an important role here. In the seminar of this module group, current aspects of research can be examined and critically discussed.
Program Outcome
In this postgraduate degree, students broaden their expertise and deepen their knowledge of cross-sector industries in the health and tourism sector, such as spas, prevention centres, rehab clinics, sports centres, recreation, leisure and culture centres. The following global tourism trends will be included in this Masters programme:
Health and wellness tourism due to demographic change and rising health consciousness
Continued globalization and urbanization of destination package deals, the development of new international destinations
Increased digitization in the tourism industry through website booking engines
Increased customization of travel packages with so-called "dynamic packaging"
Social networks as a communication base for marketing and travel destination reviews
Trends towards ecological, green tourism
Career Opportunities
International tourism generates billions of euros annually and is still one of the fastest-growing industries.
It consists of a wide range of services and products which must meet the highest standards of quality and safety, yet be affordable for the consumer. Therefore, services in the industry are within complex processes with intercultural and multidisciplinary influences, so there is a high demand for qualified specialists in many specialized areas, such as:
Upper management tasks with tourism providers (airlines, hotels, organisations, gastronomy, event agencies, recreation and sports industry, health and medical tourism, health resorts and spas, etc.)
Product development in national and international booking and reservations agencies
Consulting, publicity and coaching for destinations
Scientific evaluation of tourism facilities and consumer flows